Tree Consultants
For the past 5 years we have worked with developers, architects, surveyors, local authorities, landowners and private individuals. We are dedicated to sustainable, pragmatic and safe methodology in our management of trees and landscape.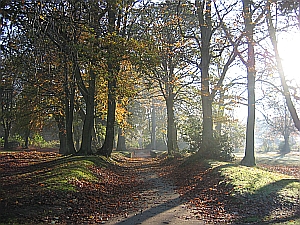 Trees surveyed for a Local Authority


arbconsultants manage all environmental aspects of Tree Management, including:
Tree reports and surveys
Ecological surveys
Landscape design
Environmental Impact Assessment
Management plans
Tendering and supervision of work
......from the initial planning application to project management.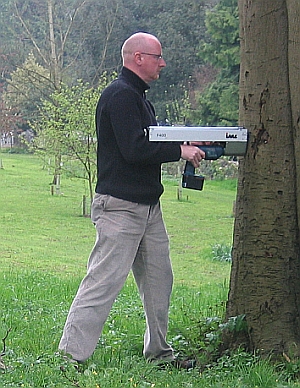 A tree being resistographed to ascertain regions of decay


We are strictly a consulting practice - our clients can rest assured that our only interest is to help them achieve their aims.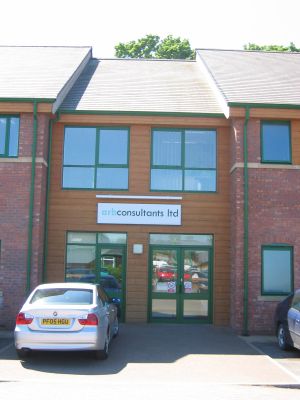 Arbconsultants Office


Based at Myserscough College, the centre of vocational excellence for Arboriculture and Urban Forestry, we cover the whole of the North-West including Preston, Bolton, Manchester, Blackburn and Lancaster. All our consultants are educated and trained to the highest standards and the minimum qualification for employment within arbconsultants is a BSc Hons with a commitment to continuing professional development.
The content of the Site is for general guidance only and should not therefore be regarded as constituting legal or other advice and should not be relied on as such. If you require specific advice on an arboricultural matter please contact us.
Pear
Return To Top